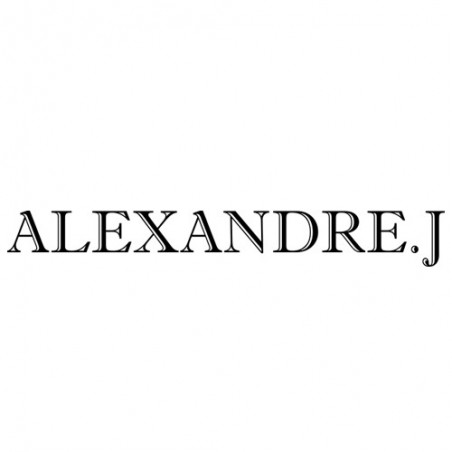 ALEXANDRE .J
THE CREATOR, ARCHITECT OF MATTER AND THE SENSES
Alexandre J, a French artist very attached to his country, delves into other cultures to create your own perfumes and there you find creative inspiration from him. He likes to share his story through his travels, notes and colors. This perfectionist artist seeks to understand the techniques used by artisans so that his ideas can take shape.
Alexandre J dedicates his expertise to creating niche fragrances. His perfumes are ranked among the top 10 niche perfume brands.
The brand was launched in 2012, always showing interest in quality of fragrances, creativity and luxury. For Alexandre J the perfume does not exist a special container, the pieces of it are made by hand in the department of creation and design of Alexandre J. The material of it is unusual and attractive and accepts with ease all the forms that the imagination wishes to capture. on its surface. Such is the importance of the perfume bottle that its designs require several years to prepare. He works with premium quality materials, leather, aluminum and gold plating.
Her fragrances are created in collaboration with perfumers Anne-Sophie Be Haghel, Amalie Bourgeois and Emma Doghri.
DISCOVER THE COLLECTIONS OF ALEXANDRE .J AVAILABLE IN LAURA PERFUMERY:
Alexandre.J presents THE COLLECTOR collection

Alexandre.J presents the LE ROYAL collection

Alexandre.J presents the OSCENT collection

Alexandre.J presents the WESTERN LEADER collection

Alexandre.J presents the collection THE ART DECO COLECCTOR