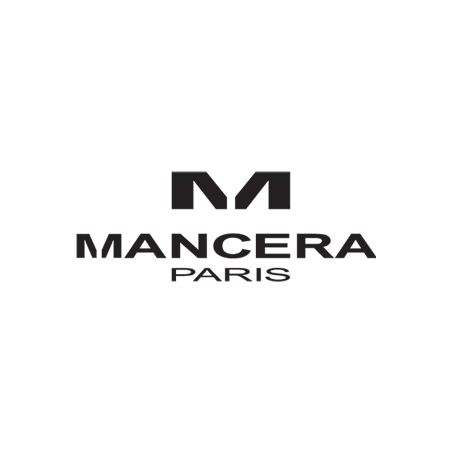 Pierre Montale gives birth to the MANCERA house. This is the beginning of a unique collaboration between a father and his daughter. All this history begins in 2008. This self-taught perfumer started in the world of perfumery through the small door. Trained in ingredients by a perfumer from Grasse and together with his sister he created Maison Sud Pacifique in 1975 to satisfy his desire to create simple, French and original scents.
He was the first French perfumer to introduce the monoï de Taití, in France, and the first to discover this wonderful oil in the French press. He worked for 15 years creating fragrances for this brand.
In 1998, his sister decided to sell the brand. Then a period of reflection begins for him. This tireless traveler, during a trip to Saudi Arabia, meets the royal family and introduces them to his confidential and ancient olfactory materials. So he decides to stop traveling to embark on an inner journey that will last more than 2 years, discovering the richest, most complex and deepest fragrances, including oud. This precious and famous wood with the aromas of the East leads him to create a new brand with the East in mind (MONTALE PARFUMS).
It is in 2008 when Pierre Montale creates MANCERA. After several criticisms for making the bottles in aluminum, he finally decides to satisfy the demand by creating the brand with the glass bottle. Based on their experience, the brand becomes a success.
Travel, meetings, exceptional raw materials, are sources of inspiration for his creations.
MANCERA offers a typically French style to Niche Perfumes, thanks to this luxurious and perfectionist inspiration, Pierre Montale has dreamed of creating a line that highlights the purity of forms and the richness of materials.
Order, color and geometry for a modern world in which gold, Macassar wood, mother-of-pearl inlays or metal show luxurious oriental fragrances, which differ considerably from its first brand MONTALE PARFUMS. A tribute to French refinement.
Inspired by ART DECO.
BRASS FITTINGS:
Brass is a refined material that brings elegance and light. This essential material in the decoration of our stores is magnified with polishing and varnishing to achieve a shiny and very modern finish.